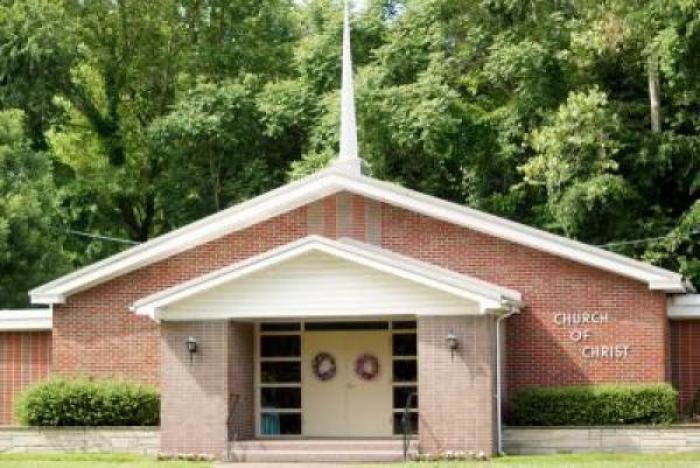 Please join us for worship anytime! Come experience the hospitality and love that our congregation shows to everyone who comes through our doors. 
We meet Sunday mornings for Fellowship at 9:45 a.m., Bible Study at 10:00 a.m. and Worship at 11:00 a.m. We also meet for Wednesday evening services at 6:00 p.m.
On Sunday evenings we meet for LifeGroups, this is where small groups meet and study the Bible. LifeGroups meet in various locations; homes, the church building, and sometimes local restaurants. Don't be hesitant about dropping in on a LifeGroup for the first time — you'll fit right in, and we would love to see you! If you want more information about LifeGroups and where they meet, just send us an email at office@kccofc.org or call the church office at 304.925.7435.
We will commit to walking alongside you in your faith journey, whether you are a new Christian, doubting Christian, a lifetime believer, or exploring your faith options. We will encourage you in your trials and tragedies, rejoice in your victories, and assist you throughout your spiritual development. The one thing you will realize by being a part of our church is that you are not alone. We are all in this together.
As a group of imperfect Christians striving to be Christ to the world, we acknowledge that our struggles, doubts and trials are real, and we seek to work through them with prayer, scripture, and worship. We depend on God's grace, the faithfulness of Christ, and the guidance of the Holy Spirit to help us carry our crosses. If you are looking for an imperfect church that is saved by a perfect Savior and is striving to take that Savior into all the world, then you've found it. We encourage you to come and experience all we have to offer through the grace of Jesus and the power of the Spirit.