Click HERE to see a video made by the students at Chamberlain!
 If this doesn't make you want to volunteer... nothing will!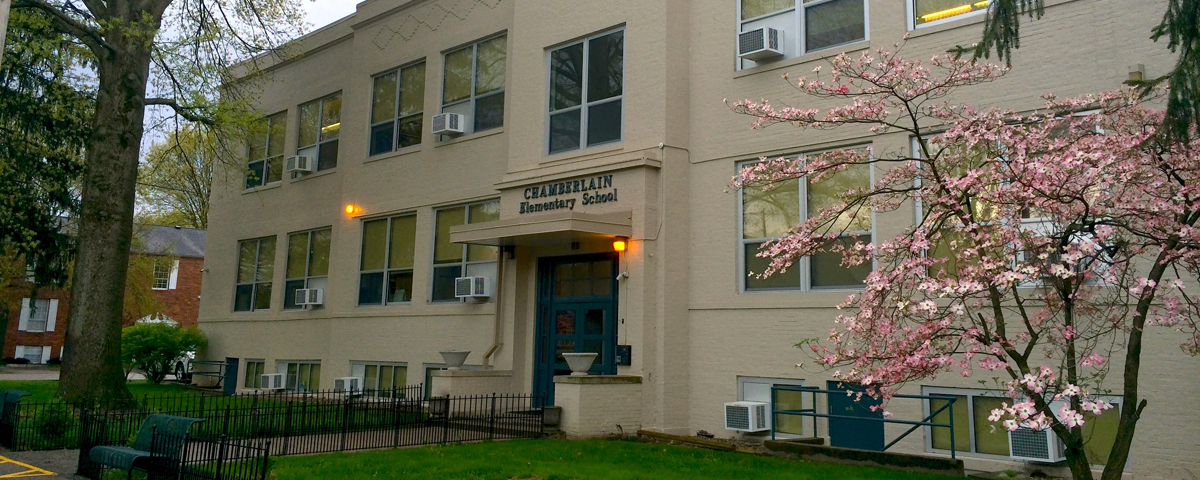 Kanawha City Church of Christ and Chamberlain Elementary Partnership:
This is HUGE! We have been given an incredible opportunity to partner up with nearby Chamberlain Elementary School. Our church members will be building relationships in our community by providing food for the staff during early-out days, tutoring students, reading to classes, helping with lunch duties, and in others areas as needed. If you are interested in helping with this outreach ministry, please contact the church office at 304.925.7435, or contact Janeen Masker! Even if you work during the day, there may be a way for you to help, please contact Janeen with any questions.